Powerful Connections: Your AI-Powered Chat:
Welcome to the future of online interaction! We are pleased to announce the integration of ChatGPT, an artificial intelligence (AI) tool developed by OpenAI, on our website.
What is ChatGPT?
ChatGPT is a revolution in the way we interact with machines.
It uses a deep learning neural network known as a GPT (generative pre-emergence transformer), which has been trained on a wide range of capabilities.
It can understand context, answer queries, and generate text that mimics human reasoning.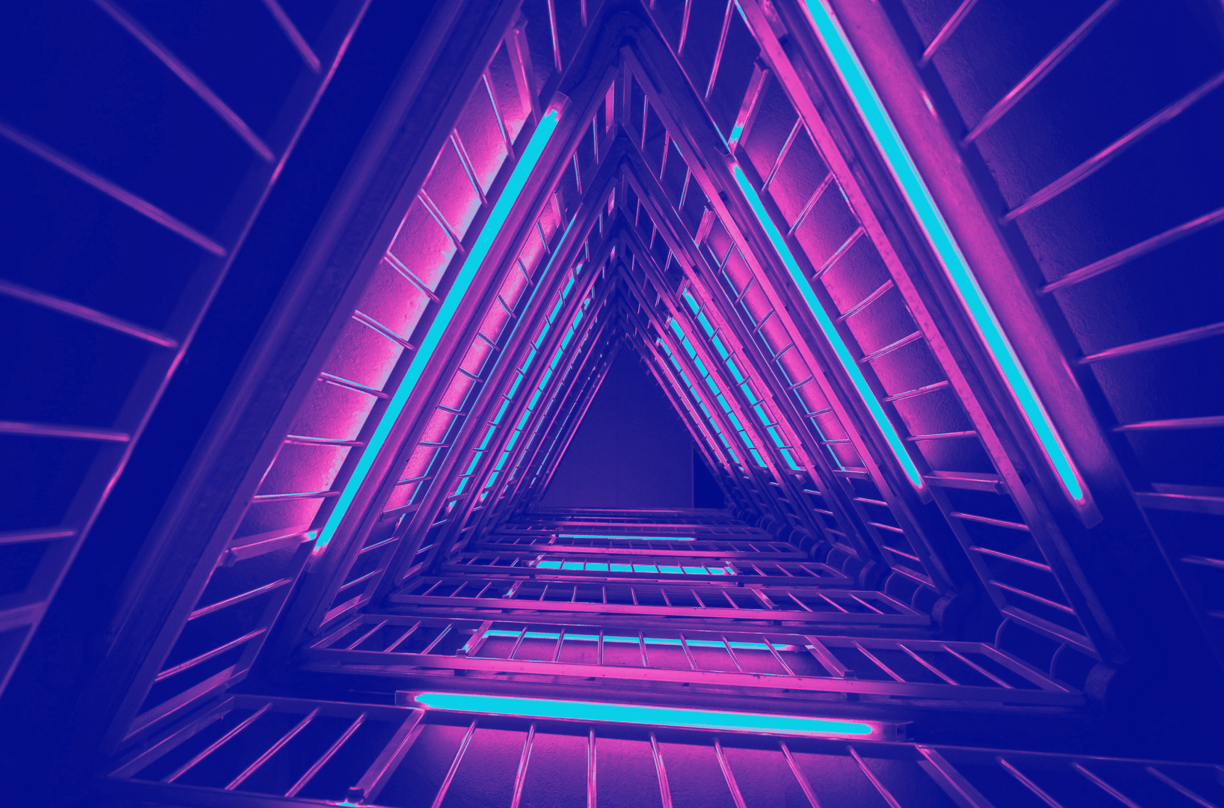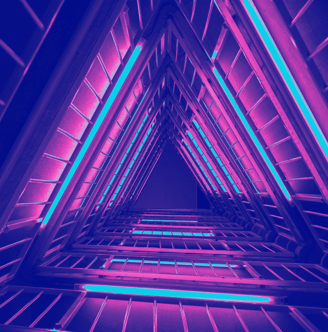 How does it work?
Navigating this new space is very simple. Just type your question or comment in the text box and press "Enter" or "Submit". From there, ChatGPT will generate a response in real time.
This AI model can interact in any language, so feel free to express yourself in whatever language you feel most comfortable with. Feel safe to explore, ask and get answers from this innovative AI.
Is it safe and anonymous?
We take security and privacy very seriously. Your interaction with ChatGPT is completely anonymous.
We do not record or store the conversations you have with our AI model.
Every interaction is secure and private. Your trust is paramount to us, and we are committed to maintaining the integrity of your data and conversations.
Improve user experience:
Our main goal in integrating ChatGPT is to improve your experience on our site.
If you need help navigating our site, have questions about our content, or just want to chat with our AI, ChatGPT is here to help.
This tool can provide you with instant answers to your questions, give you a new perspective, and offer you a smooth and friendly interaction.
Conclusion:
The future is now.
ChatGPT is the future of online interactions. This technology not only improves efficiency and accessibility, but also opens the doors to a new way of connecting and interacting on the web.
With its ability to understand and respond in any language, ChatGPT breaks down language barriers, making our site more accessible to people around the world.
It is an exciting step towards a future where artificial intelligence is part of our daily lives.
We hope you enjoy exploring and using ChatGPT as much as we have enjoyed implementing it on our site.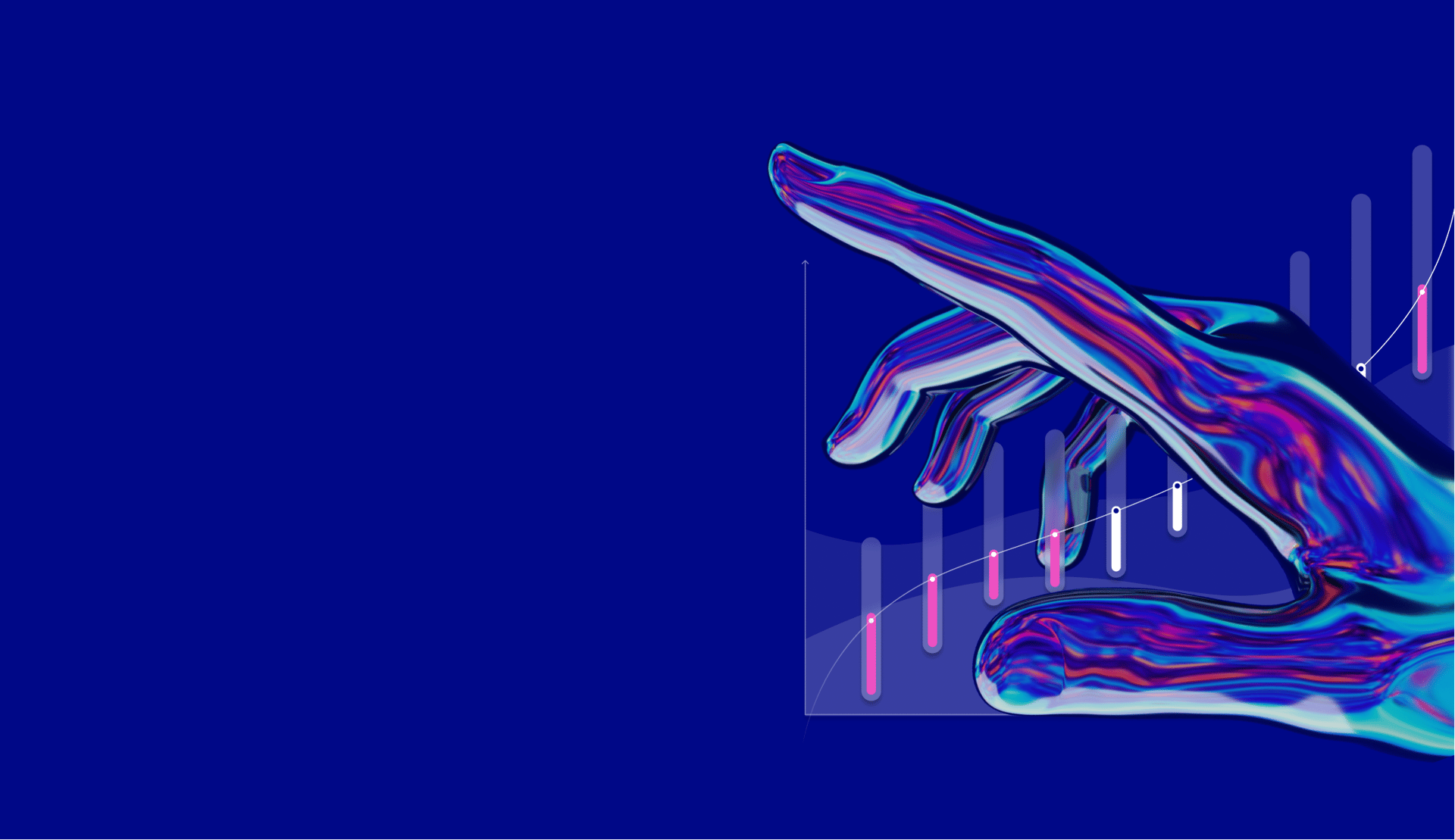 We have made quality our habit. It is not something we just strive for, but we live by this principle every day.