My Niece's Wedding!
Without a doubt, my niece's wedding has been a monumental event.
Not only because of the show of love and commitment it represents, but also because it symbolizes the beginning of a new stage in our family.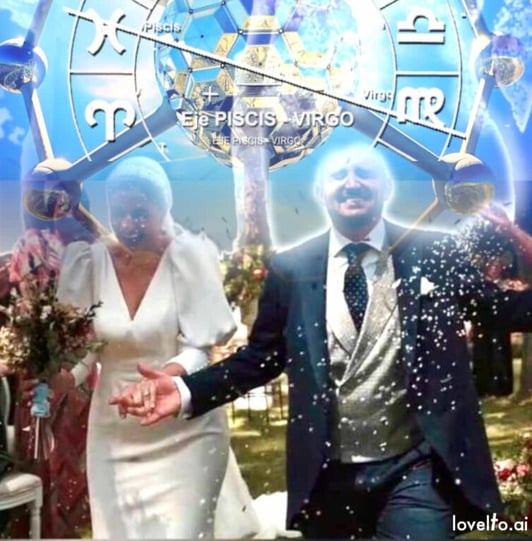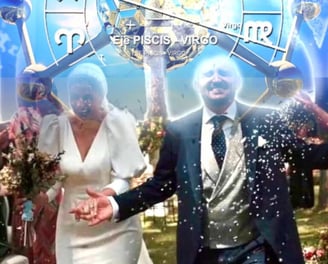 An incredible day!
It was an amazing day that exceeded all our expectations, especially mine.
This path does not end here, but marks the beginning of a new adventure, a new story to tell and share with all of you.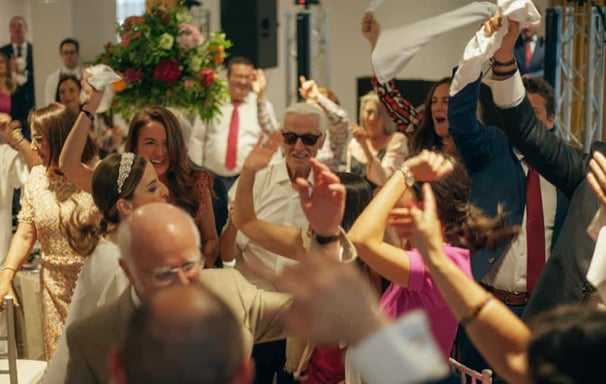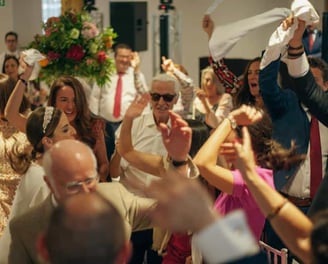 Share
And now, I am proud to be able to share some of these moments through this website.